Welcome to Setting The Tone, known as STT. We are a production company focused on bringing stories to life through TV, film, animation and social media. We're a collective of filmmakers, actors, writers, photographers, and public figures. The Setting The Tone brand is responsible for social media groups, podcasts and other endeavors with an international reach.
We are continuing the Setting The Tone brand with a new wave of production. Look out for our exciting projects this year!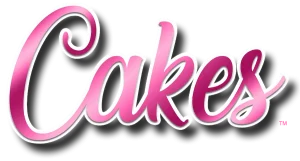 Scripted Crime/Drama/Thriller (Miniseries)
Cakes is an inward look into the private lives of three of Atlanta's most popular exotic dancers, as they navigate in a profitable but seedy industry. This production is currently in preproduction.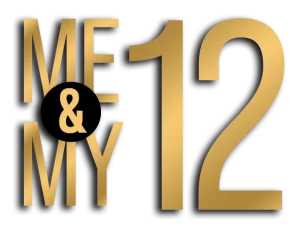 Unscripted/Reality TV (Miniseries)
Me & My 12 is a candid look into the life of a music producer's professional and personal life, which includes all 12 of his children. This project is in pre-preproduction.
Written by Ava Hart, "Magick Boyfriends" is STT's first scripted web series based on four naïve witches who decide to use their newfound powers to alter their luck with romance. The pilot was distributed on a number of social media platforms, including Facebook, YouTube and Instagram.
The Guppy Life is an animated show about taxi crab driver Jack Guppy who raises his dysfunctional fish family while trying to avoid becoming dinner for the bigger fish. Life at the bottom of the food chain is never easy. However, the Guppy family never gives up on trying to make the best of things. Life, at least, is never boring while they fight to keep their heads "below water". Living in Crenshark Place Apartments at the bottom of Hollyreef, they must contend with typical urban conditions including swim-by shootings, the deportation of the hermit crabs, and the strange abductions of the lobsters by aliens above the reef.
STT is a platform built by people
Setting The Tone is the movement you've been waiting for. It is a success-driven initiative comprised of people who believing in fighting against all odds to bring our passions to fruition. Watch us. Join us. Set your tone.